Missy Johnson is a writing machine! Every time I blink, she's got something new to offer and I'm loving it!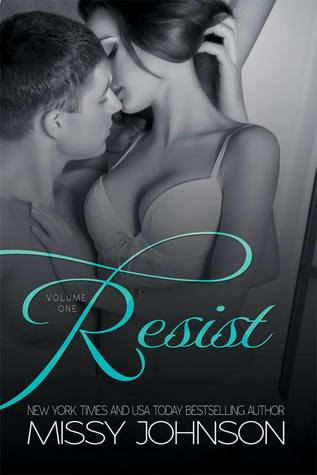 Publication Date: December 9, 2014
Synopsis
Position vacant… Successful, attractive male requires a full-time, live in assistant. Please note; this is no ordinary position. If voyeurism and explicit fantasies are likely to offend, do not apply. The successful applicant will be female, attractive and very self-confident. I am not looking for a slave, or a submissive. I'm after a challenge. Fight me. Resist me and you will be rewarded…
Review
★★★1/2 stars
It's really hard to assign a relevant rating to the first installment of a serialized novel. That's because you have part of the story, but not all of it. I certainly enjoyed this part and it piqued my interest. I'm looking forward to reading what comes next and finding out what in the world is going on with Jaxon and what his ultimate goal is.
I liked Charlotte. She's trying to make her way in the world but she's trying to do it honestly and make a difference at the same time. She thinks she can handle Jaxon and get a story, but from the dual points of view, I think she's in over her head.
I read this installment very quickly. It's just a little over fifty pages. It was enough to get me hot and bothered. I'm looking forward to seeing if Charlotte manages to get what she's looking for and maybe changing the arrogant Jaxon Murphy's ways. It's going to be interesting to watch.
*Thank you to the author for providing a copy in exchange for an honest review. All opinions are my own and I was not compensated for them in any manner.*
About Missy Johnson
Missy lives in a small town in Central Victoria with her husband, and her confused pets (a dog who think she's a cat, a cat who thinks he's a dog…you get the picture). When she's not writing, she can usually be found looking for something to read.
Giveaway